Products Name:
LED-S4
OnLine Service:

Product Description :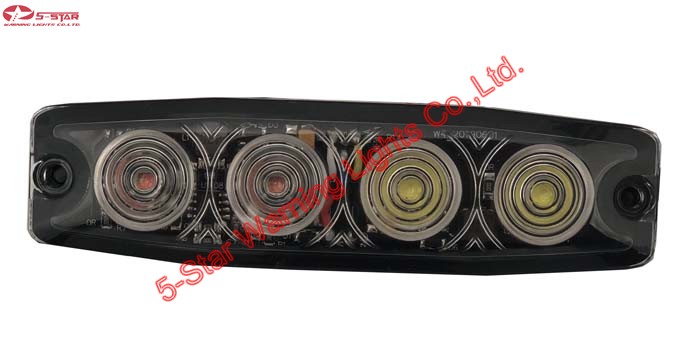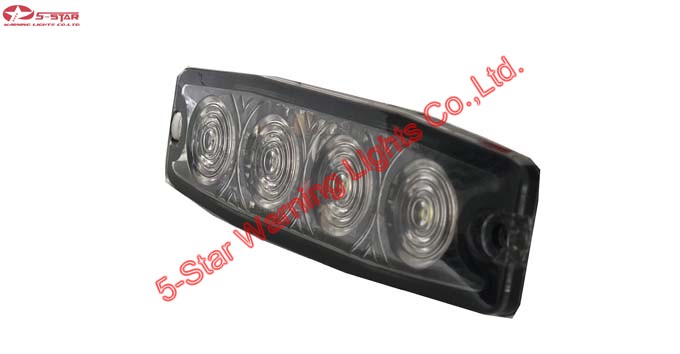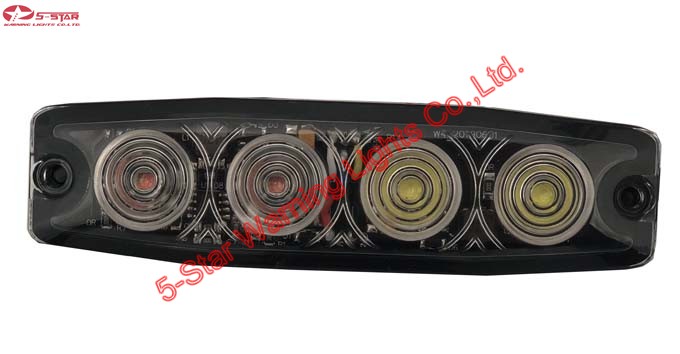 Gen 3.5 LED Surface Mount Lighthead



Voltage: 12-24VDC

3W LED Tubes

Red,Blue,Amber,White can be selected

Average Current Draw: 500ma@12.8VDC

Max Current Draw: 700ma@12.8VDC

Weather and vibration resistant

self-contained 16 patterns

Sizes: 111*29*7mm



Red for +VDC

Black for -VDC

Yellow- Synchronization, all heads must be same flash pattern to be able to sync

White- Patterns selection,Apply white to black,less than 1 second for next pattern, 3-5 seconds for last pattern,More than 5 seconds for steady burn or reset

Blue-Wig-wag function
More information :
Thank you for your interest in our products. If you have any enquiry about quotation or cooperation, please feel free to email us at sales@chinawarninglights.com or use the following enquiry form. Our sales representative will contact you within 24 hours.