LED-625D-2
Products Name:
LED-625D-2
OnLine Service:

Product Description :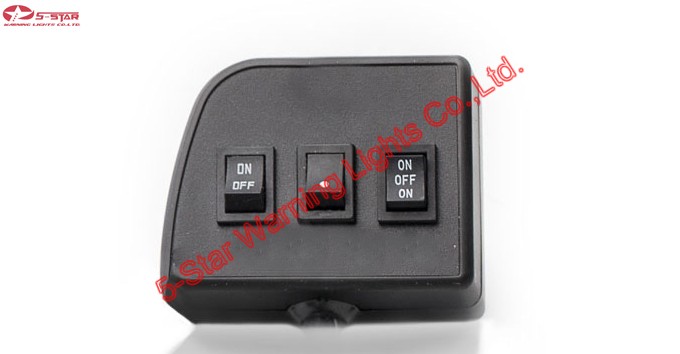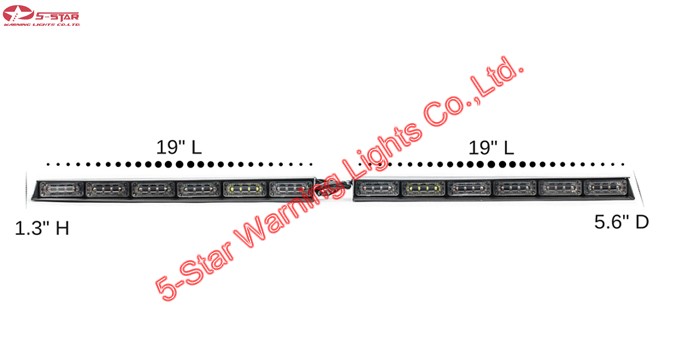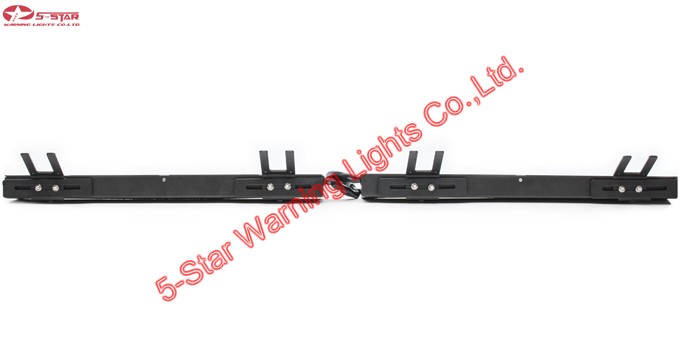 DIMENSIONS (PER SIDE) 19" L X 1.3" H X 5.6" D
FEATURES
• Powered by 12V
• 48 PCS* 3w High Power EPISTAR LEDs
-Linear optics
• Take-down lights steady burn or flash
• 25 available flash patterns
• Optional Grand Control Box
More information :
Thank you for your interest in our products. If you have any enquiry about quotation or cooperation, please feel free to email us at sales@chinawarninglights.com or use the following enquiry form. Our sales representative will contact you within 24 hours.