LED-710 Rear Window Light
Products Name:
LED-710 Rear Window Light
OnLine Service:

Product Description :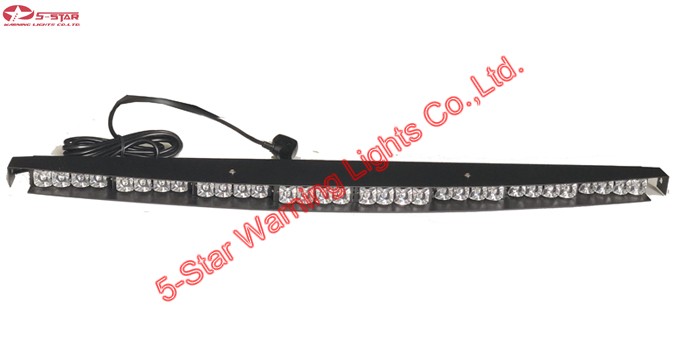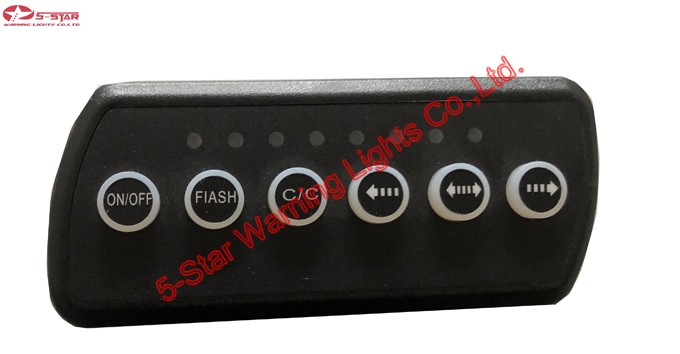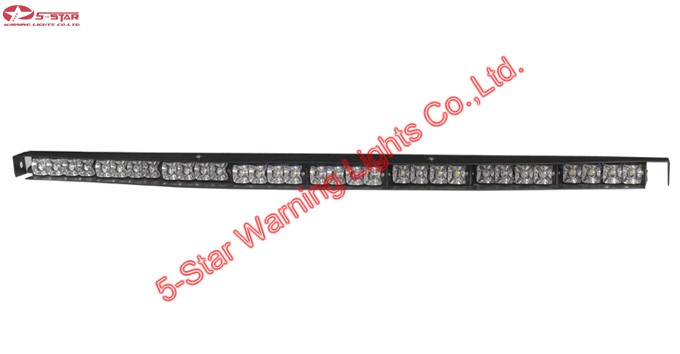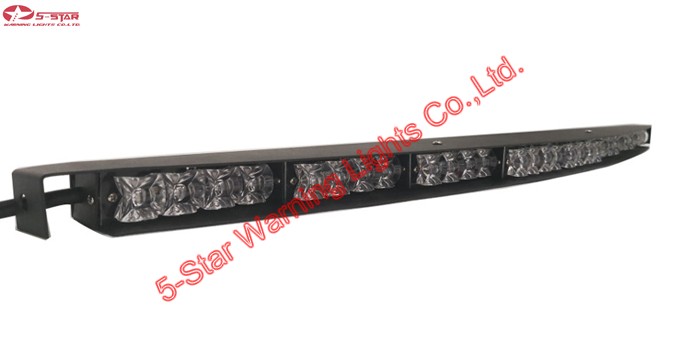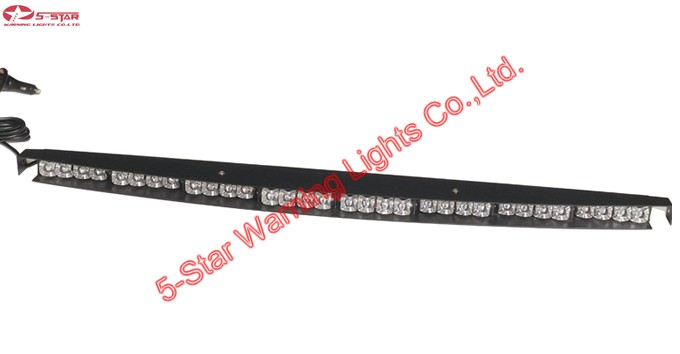 1: Back Window Light
2: 3W Gen 5th Tubes
3: 12V DC
4:Red,Blue,Amber,White,Green or mixed
5: 16 Patterns
6: Brackets installation
7: 5 Years Warranty
8: Sizes: 910*95*40mm
More information :
Thank you for your interest in our products. If you have any enquiry about quotation or cooperation, please feel free to email us at sales@chinawarninglights.com or use the following enquiry form. Our sales representative will contact you within 24 hours.