LED-615Y
Products Name:
LED-615Y
OnLine Service:

Product Description :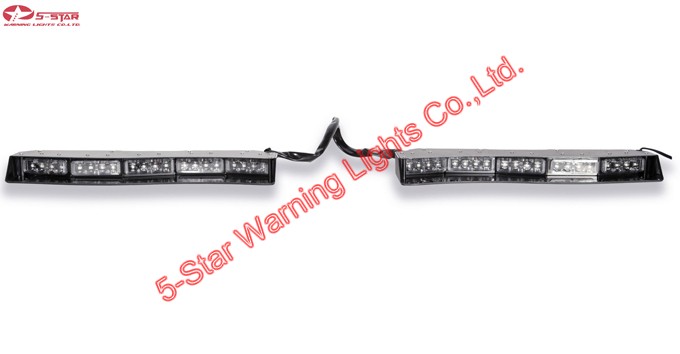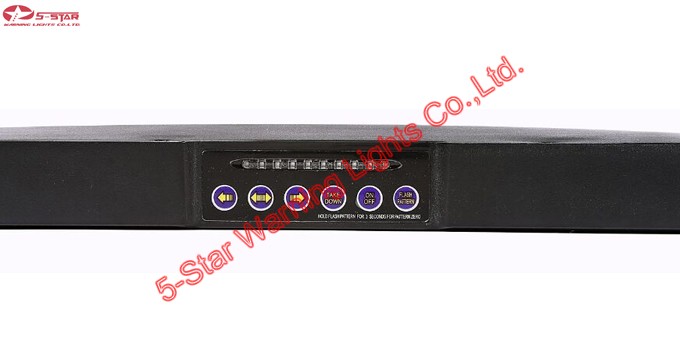 Generation 4 Fusion 3 watt LED technology
Voltage: 12VDC
Traffic adviser Patterns on separate switch
Self contained internal flasher
3 LEDs in every module. (30 3watt LEDs total).
Sleek design with clear lens for stealth look
15 Selectable flash patterns
Includes wire harness for easy installation
Brackets included for mounting
Flash Pattern Indicator
Built in control box
Integrated Traffic Direction feature
Self contained internal flasher
Size: 17in L x 1.5in W x 4in D each side / Glare protector 6in Length inner side
More information :
Thank you for your interest in our products. If you have any enquiry about quotation or cooperation, please feel free to email us at sales@chinawarninglights.com or use the following enquiry form. Our sales representative will contact you within 24 hours.