TBDGA-52L21YS
Products Name:
TBDGA-52L21YS
OnLine Service:

Product Description :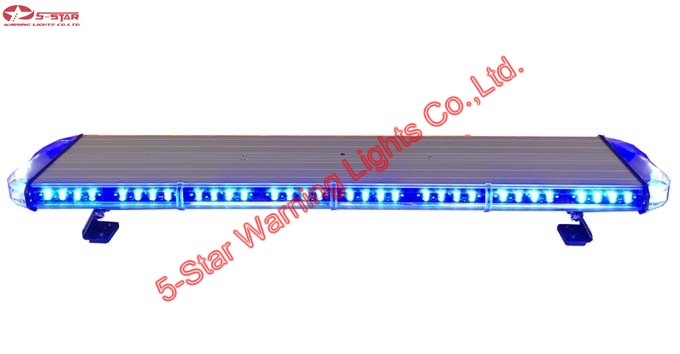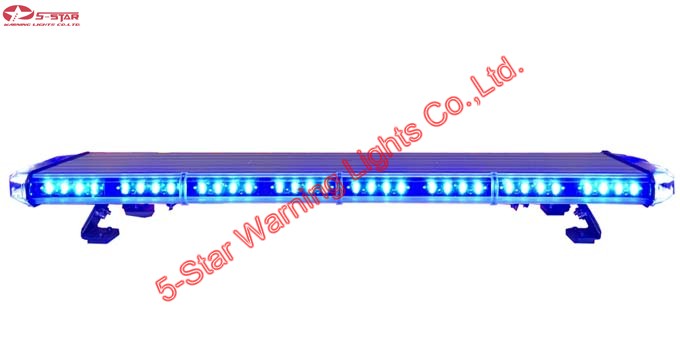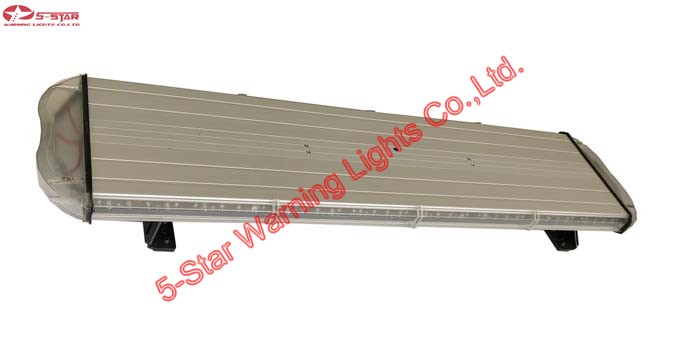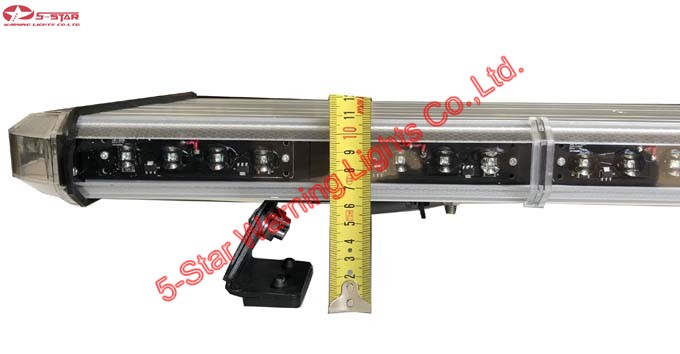 Voltage: 12V
Ability to control front and rear separately
Built in arrow stick
15 different flash patterns
Double-layer aluminum alloy board
White Takedowns and Alleys
Built in arrow stick
Includes 12 feet of cable to switch box
Includes 6 switch box
Includes gutter brackets for mounting
Size: 48in L x 12in W x 3in H
3 year manufacturer defect warranty
More information :
Thank you for your interest in our products. If you have any enquiry about quotation or cooperation, please feel free to email us at sales@chinawarninglights.com or use the following enquiry form. Our sales representative will contact you within 24 hours.